Dragon City Restaurant
923 Levick Street, Philadelphia, PA 19111
Order now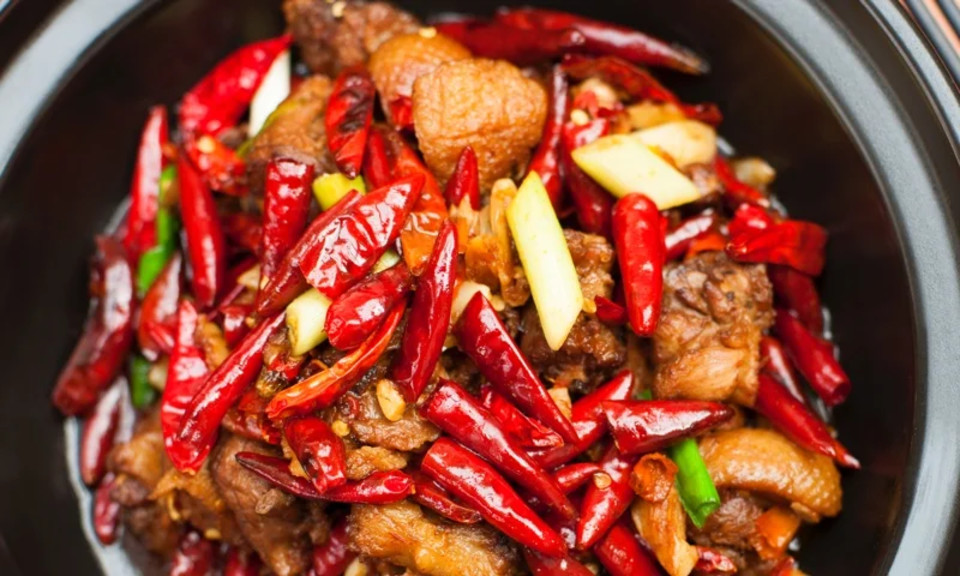 Julia
I loved their food. Everything was cooked perfectly well. Their use of ingredients and seasoning is superb. Their containers were full, and there was enough food there for two meals. Everything was fresh and delicious. They do not skimp on anything. Their delivery guy was nice and polite. I will order from Dragon City Restaurant again and again.
Rick
The edamame is lightly salted, which enhances its flavor. Their General Tso's combinatiin is great. It had the perfect combination of shrimp, beef and chicken. The rice is firm enough to eat with chopsticks, which I regret they don't include with your order. I give it a 9 out if 10, just for the chopsticks.
Chanrathana
Best food ever ate specially the honey walnut shrimp and my son fried rice came with egg and he love it a lots I recommend it to everyone who orders from here you will love it I will order again this weekend again
Adam
Good food. Kinda mediocre, but, not bad at all. I order from here often. They have never gotten an order terribly wrong. Food is on time. Drivers are very nice. People in the place are nice too. One of the best places overall in the area in my book. Good price, tons of food.
Carlos
Ordered dumplings, cheese steak rolls, tostones w/ shrimp and broccoli. Everything was great besides the dumplings, they were shaped like pancake tacos not what I'm used to wouldn't order that again but everything else was great!
About us
Asian, Chinese, Dinner, Lunch Specials
Today

Delivery: 10:50 AM - 11:00 PM

Takeout: 11:00 AM - 11:00 PM

Delivery

Monday:

10:50 AM - 10:00 PM

Tuesday:

10:50 AM - 10:00 PM

Wednesday:

10:50 AM - 10:00 PM

Thursday:

10:50 AM - 10:00 PM

Friday:

10:50 AM - 11:00 PM

Saturday:

10:50 AM - 11:00 PM

Sunday:

1:50 PM - 10:00 PM

Takeout

Monday:

11:00 AM - 10:00 PM

Tuesday:

11:00 AM - 10:00 PM

Wednesday:

11:00 AM - 10:00 PM

Thursday:

11:00 AM - 10:00 PM

Friday:

11:00 AM - 11:00 PM

Saturday:

11:00 AM - 11:00 PM

Sunday:

2:00 PM - 10:00 PM